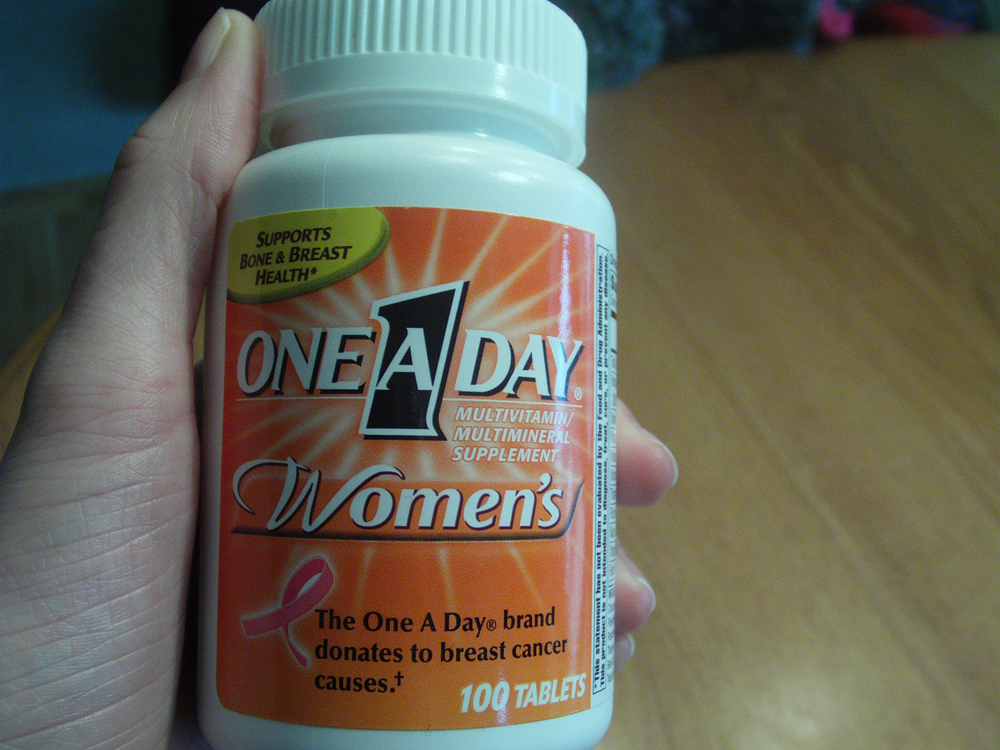 Bayer is currently facing a lawsuit filed by the Center for Science in the Public Interest alleging false or deceptive advertising related to their line of One A Day vitamins.  The lawsuit claims that Bayer has placed information on their packaging and labels that is unsubstantiated in order to compel consumers to buy their products.
Among the advertising that the Center for Science in the Public Interest cites as misleading are claims that specific One A Day vitamins can be used to improve immunity, improve heart health and increase levels of energy.  The lawsuit seeks an injunction preventing Bayer from publishing unproven claims on their packaging and damages in the form of refunds to consumers who purchased the supplements.
This isn't the first time that Bayer or One A Day have battled about claims regarding their product in the courtroom – Bayer has twice been a defendant of suits claiming deceptive advertising.  In 2007 the company was forced to pay a large settlement to close a claim involving exaggerated weight loss claims of a One A Day supplement and in 2010 the once again settled after posting unsubstantiated claims of protection against prostate cancer from using their products.
With all of the facts present in this case it would seem like Bayer will once again be opening their wallets and adjusting their advertising methods.  Companies are simply not allowed to use false or misleading information to compel consumers to buy their products.
If you feel as though a company has blatantly lied or used deception to get you to buy their product or invest in their service you need to speak to a lawyer immediately.  An experienced California attorney can analyze advertising methods and product data to determine if a company has been using deceptive methods to secure sales.  If a company has lied in order to get you to make a purchase your lawyer will fight to get you damages that you are due as a result of the false claims.
AXIS Legal Counsel represents consumers in a variety of matters spanning multiple legal fields. AXIS represents clients in fraud claims, consumer deception, false advertising, deceptive trade practices, class actions, and other related matters.  For information on retaining AXIS Legal Counsel for any contractual dispute, contact info@axislegalca.com or call (213) 403-0130 for a confidential consultation, or visit our or Individual Rights Portal for more information.